Lessons, LIft Tickets, Gondola information and more
Lessons, LIft Tickets, Gondola information and more
Do you still need Lift Tickets, Gondola or Lessons?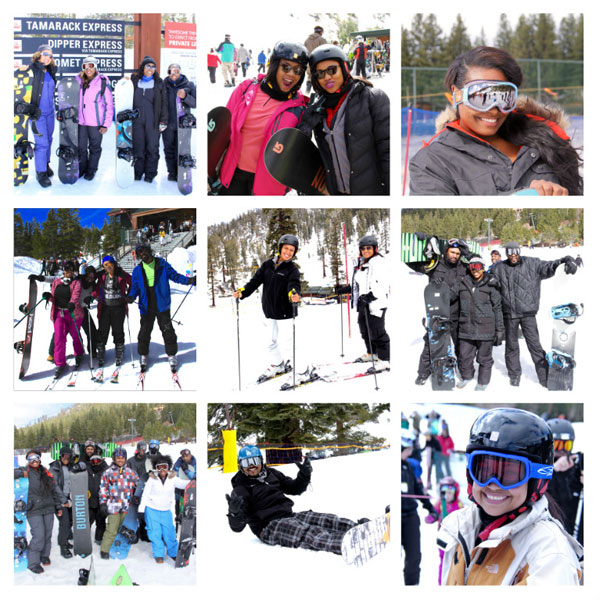 Blackout discounts are no longer available, but you can still get tickets online or at Heavenly. There is a discount if you purchase 7 days in advance but they will be available once you arrive for those that are still trying to decide on what activities will fit their weekend....

If you still need event wristbands visit: www.blackoutweekend.com

If you missed our group discounts there are still some discounts available directly through Heavenly with advance purchase.

Lift Tickets = Click here Purchase them 7 days in advance for a discount

Lessons Ski or Board = 1-800- HEAVENLY option 7 – ski and ride school- lessons AND lesson packages (include lift ticket for one day) This number is good for booking lessons only!

Gondola - Must be purchased on site at the Heavenly Village located 2 blocks from Harrah's and Harvey's

Tubing - Must be purchased on site at the Heavenly Village located 2 blocks from Harrah's and Harvey's
Rental equipment discounts - Click here


Getting to Heavenly

Heavenly Village - Purchase tickets, gondola and equipment rentals. From Harrah's or Harvey's 2 blocks.

California Lodge - 1 Block to Transit, make a left on Transit to get the free shuttle bus. Bus runs every 15 min and makes various stops in Lake Tahoe including California Lodge (Saturday Day Party)

Parking Options
California Lodge has free parking for guests in the lower and upper lots. California Lodge is located at 3860 Saddle Road, South Lake Tahoe, CA 96150
California Lodge also offers a free shuttle to and from the Heavenly Village and Gondola access to the mountain.
Stagecoach Lodge has free parking for guests in two different lots. Stagecoach Lodge is located at 375 Quaking Aspen Lane, Stateline, NV 89449
Boulder Lodge has free parking for guests. Boulder Lodge is located at 140 S. Benjamin Drive, Stateline, NV 89449
Paid parking at the Heavenly Village is available at both the City of South Lake Tahoe Parking Garage and Harrah's Casino.
Snowmobiles
We are excited to be working with Lake Tahoe Adventures this year.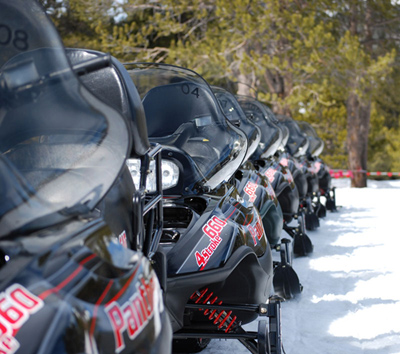 Receive a 10% discount by showing your BlackOut Weekend Wristband
$150 Single Rider | $200 Double Rider
10% Discount
Helmet
Boots
Gloves
Snowsuit $10
Goggles $5
Credit card & waiver required at the time of rental. Only 1 driver per tour.
For Friday we are getting people together for the 11am and 1pm tour, for Saturday we are getting our group to do the morning tours 10 AM and 11AM, this will get you back in time for the day party. But you are free to select any tour they have that day.
Make your reservations at (800) 865-4679 let them know you are with the BlackOut Weekend group.
Visit: http://laketahoeadventures.com