WHAT TO WEAR
WHAT TO WEAR
People are asking WHAT DO I WEAR?
People keep asking us what to pack for BlackOut so we are going to give you some suggestions and some tips.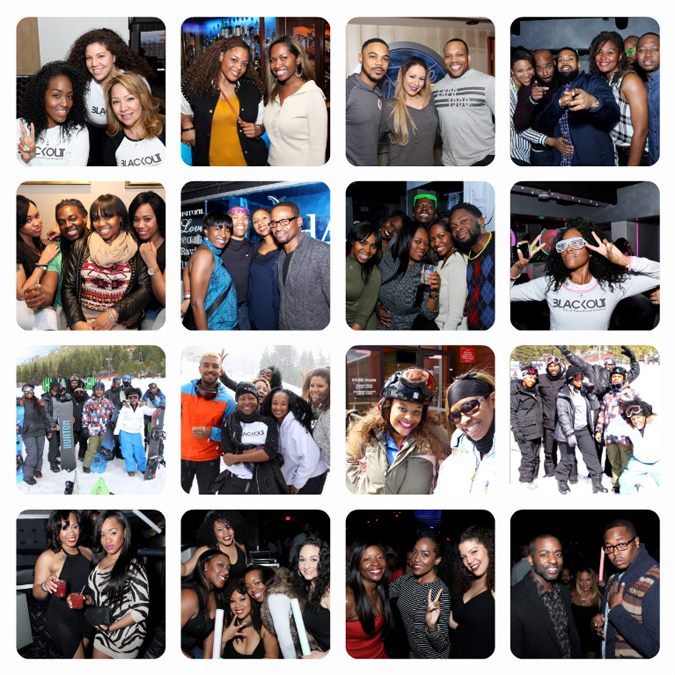 SNOW BASICS
Coat – water proof if playing in the snow (i.e. skiing, tubing)
Gloves – water proof if playing in the snow (i.e. skiing, tubing)
Hat
Scarf
Sunglasses – the glare off the snow is wicked
Sunscreen – Yes you can get sun burn, the reflection off the snow amplifies the rays
Water proof pants if you are going to play in the snow (i.e. skiing, tubing)
Thursday Night
Comedy show & game night is chill this can be a great time to rep your city, school, frat, sorority or a tee shirt that says something about you.   Think of it as a great conversation starter.
Friday
Meet N Greet is chill like Thursday but you might be meeting your match during our Nuts and Bolts party so be prepared to make great first impression. We do have a DJ and sometimes they like to get the party started early, so cute but comfy works. For those that are traveling that day come as you are, we will be happy to see you as is.
Blackout After Dark Pajama Party – Theme TBA But remember this is a pajama party not a lingerie party so keep it classy.
Saturday
Rise & Grind – wear your workout gear
Day Party –For those that are skiing, boarding or tubing wear your gear. For those that are coming from the hotel or condos, dress in layers. The party is inside but you will need to take the shuttle to get there so bundle up.  Once you get to the party expect to warm up, with the drinks and DJ's it's going to get down right toasty.
PEEK Nightclub – This is a traditional club, think Hollywood or Vegas!
Sunday
Mimosa Brunch is at Harrah's and many people wear their traveling cloths.  Keep it simple and comfortable, you will be operating on little sleep. There is an additional cost for the brunch event.
OPTIONAL ITEMS
Swimsuit – There is both a indoor and outdoor heated pool and Jacuzzi
Boots – water proof if paying in the snow (i.e. skiing, tubing)
To contact us for additional information or questions contact us at Blackout@Blackoutweekend.com or 323-929-7660